Conciously Created
We are a womenswear & lifestyle brand with sustainability missions to create a positive impact on all stakeholders with 3 main pillars: Planet, People & Customers.

Planet
We focuses on using materials with lower impact on the planet and the environment.

People
We support the local communities by paying our Thai tailors 3-5 times more than the average wage paid by fast fashion brands.

Customers
Our pieces are high in quality, designed to flatter and made to last.
Core Collection
Your New Everyday Basics in 100% Organic Cotton.
Better for You, Better for the Planet.
Made from 100% soft organic cotton.
Suitable for sensitive skin. A true classic piece for every wardrobe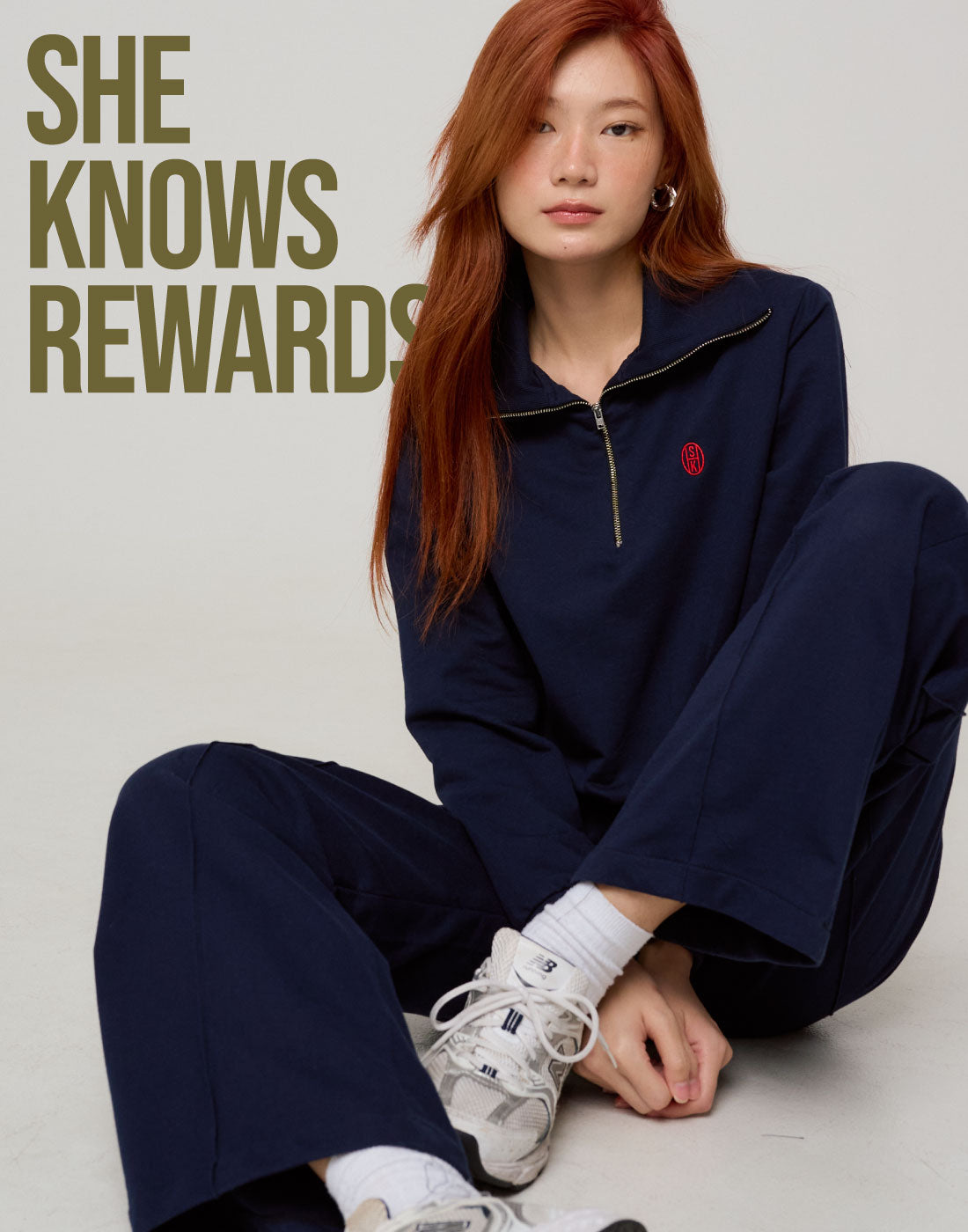 Rewards Program
Redeem points for discounts on future orders.
1 POINT = 1 THB to redeem vouchers for future purchases.
To get started click on the rewards widget in the bottom left corner and create an account.
Better for You, Better for the Planet